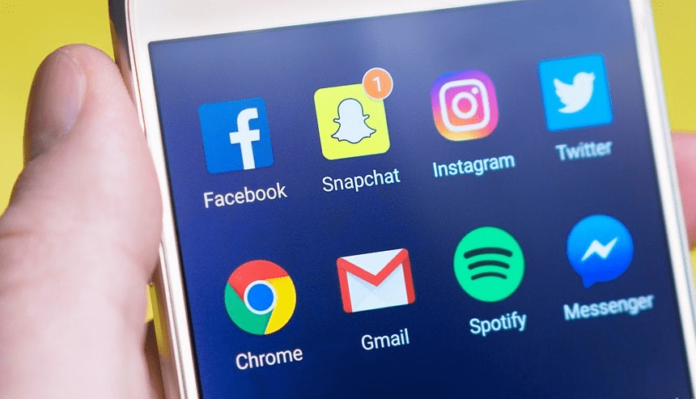 Introduction
Having a well-designed and optimized brand website can be an integral part of your success story. From creating a positive brand aura through the first interaction to boosting sales, traffic, and revenues, a website can achieve all this and much more. 
Just as you would pay attention to every aspect of creating a physical store, hiring employees, and looking at the presentation of your products/services on the shelves, a website requires similar care and focus. 
This makes the task of choosing a web development company a significant one. In this article, we speak to experts from the best web development company and ask them to share some insights. Specifically, we request them to share five questions that businesses should ask web development companies before they hire them. 
Also Read: THE TOP 10 BEST PRACTICES FOR RUNNING A SUCCESSFUL ECOMMERCE WEBSITE
List of 5 Questions to ask a Web Development Company before you hire them
1. What is the Number of Years of Experience they have?
Contrary to what people believe, experience in years demonstrates a certain maturity in levels of professionalism. A younger company might have better ideas or be more dynamic. However, they will also lack professionalism, which can be detrimental to the interests of your website. 
You can go for a web development company that has been around for at least three or more years. This will give them a fair idea of how to start and finish projects. Experience also demonstrates that they already have the proper structures in place to execute projects. 
2. Have they worked with a Business in your Niche or not?
Have you ever looked at a fashion brand and thought as to why their web design looks so different from a B2B steel manufacturing company? This is because different business in multiple niches has various acceptable design and development norms. 
Everything from their target audiences to the presentation and details of their products/services needs to be different. A web development company that has worked with a similar brand in your niche already has experience. This can prove to be beneficial for your project.
Also Read: IMPACT OF ARTIFICIAL INTELLIGENCE IN CONTENT WRITING
3. What are the Timelines that they are committing to for your Website Build?
This is one area where most businesses face issues and problems. Ever-changing timelines from web development companies not only lead to personal irritation but can harm the overall business plans and execution. You need to think of website development in terms of a link. 
If one link gets stalled, it means everything that follows the same will get delayed as well. This is why you need to take in writing the amount of time that they are going to take concerning your website development. Ask them to take into account every variable, including testing. 
4. Are you going to get Shared Resources or Dedicated ones?
When we are talking about resources, we are referring to team members that will be working on your website design and development. You need a designer, a developer, a tester, and even a content writer to write SEO-optimized website content. 
If the development company is committing to dedicated resources it means that the work will be better and you will get your website in a fast time frame. This automatically entails a slight premium over the normal charges. However, it is best to go for dedicated resources. 
5. What is the Payment Method that the Development Company wants to go for?
This is one area that needs careful consideration. Unnecessary delays are created to push the budget and force the clients to pay extra. Ideally, you should start by giving an advance of 25% and then work on a payment model that takes into account the delivery timeframe. 
At no point should you end up paying 80%-90% of the total project cost before receiving the website? Keep the payments to 50% and leave the other half for the final delivery post the testing. This will keep the web development company on their toes and push them to completion. 
The Final Word
By focusing on the above five questions, you will ensure that your experience in terms of creating a business website is a positive one. There are good development companies just as there are bad ones. The key is to do adequate research before starting with the negotiations. 
Also Read: EVERYTHING YOU NEED TO KNOW ABOUT EMAIL MARKETING STRATEGIES IN 2021